Our Existence, Significance and Benefits
About Us
Vriddhijal Agri Technologies Pvt. Ltd. is a subsidiary company of Desire energy Solutions Pvt. Ltd., which is a national award winner by Honourable Prime Minister of IndiaShree Narendra Modi for its outstanding performance and a leading name worldwide for integrated water management systems including ESCO Projects, Solar based decentralized drinking water system, water treatment, waste water management, automation and EPC of water infra Projects.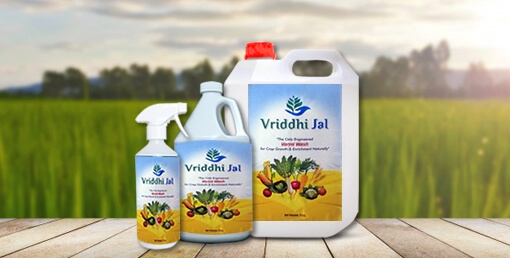 With a population of 138 crores, agriculture has rapidly growing scope in India as it is the primary source of producing food for people. The agricultural sector does not only provide food for the population, but it is also accountable for livelihood of 65% of the population. It contributes to the 14% of the GDP of the country. The rise in demand for food supply with limited sizes of fields available, is where the intervention of technology for agriculture is required.Emergence of technology in the field of farming is needed to push the yield of crops further, utilize the inputs more efficiently and diversify to more sustainable and higher value cropping patterns.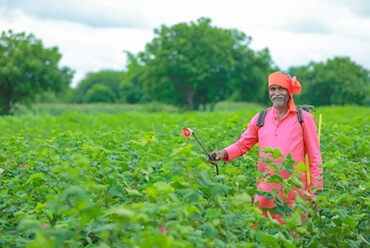 With the increasing demand the use of pesticides and chemicals is tremendously increased, which created lots of life threatening diseases and make government as well as peoples of country to think about natural/organic farming but with high productivity.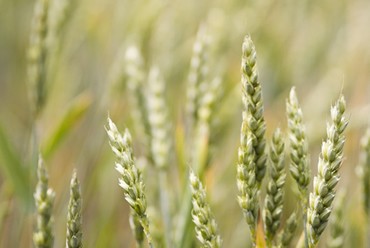 The government of India is now majorly into the development of environment and agriculture. Organic farming binds both of it in one pack. Since organic farming uses only bio products which are completely safe for the soil and the environment, the objective of eco-friendly concept is achieved.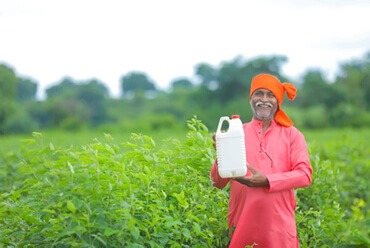 Based on market researchand a vacuum in technologies for natural/organic farming,Vriddhijal Agri Technologies Pvt. Ltd. was incorporated in 2020 specifically for the agriculture products like Vridhhijal Engineered Vermi wash, Organic fertilizers, bio-fertilizers,growth promoters, bio-pesticides, etc. to promote organic farming.
Vriddhijal is an ISO 9001 certified company being operated by team of more than 100 Nos. highly skilled and experienced people to facilitate the farmer with the various products to get more crop in a natural way, without any kind of chemical and spoiling soil.
Founder
Vriddhijal is incorporated by Mr. Amit Gupta under umbrella of Desire Energy group of companies. Mr. Amit Gupta is a technocrat with an experience of more than a decade in agriculture technologies like Tractors, Agriculture Pumping etc, utilizing his vast experience and research in organic farming.